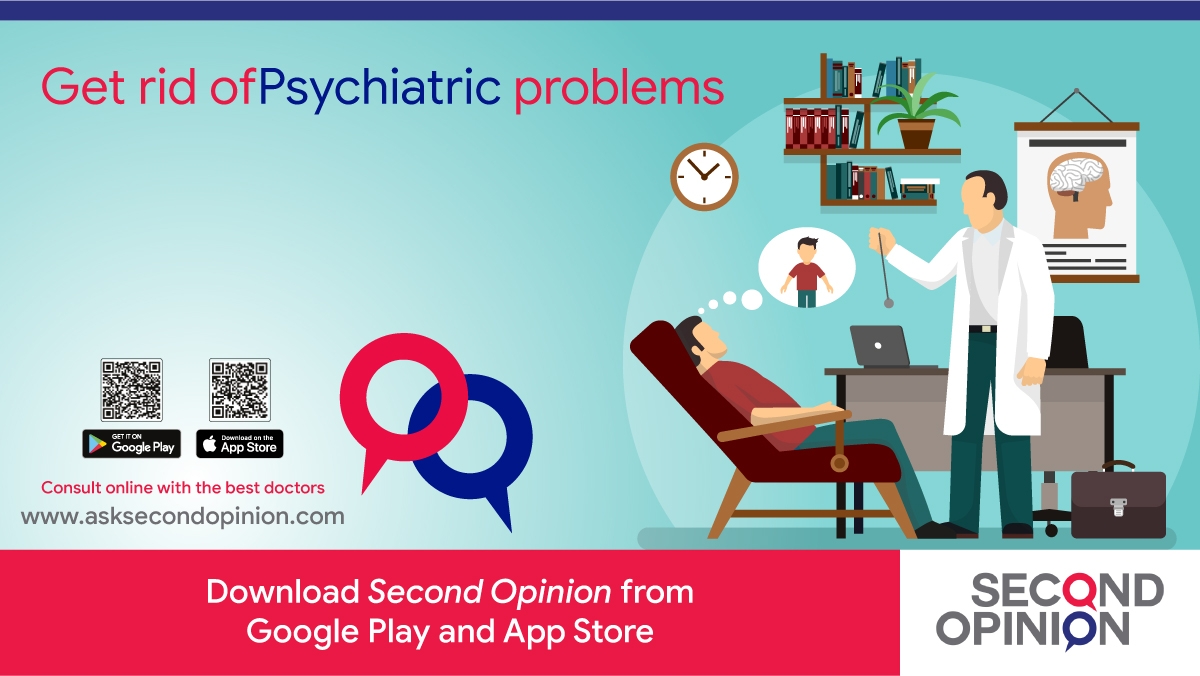 Anxiety is caused by chronic stress generated in our minds, due to our current lifestyle. When our body and mind are not able to cope with the pressure put on them by our fast lifestyle, the result is stress. Stress and Anxiety give rise to other physical/mental illnesses. You can get rid of this yourself or consulting with psychiatrist second opinion.
The major reason for anxiety is poor time management. We tend to procrastinate. Delay working on the task until the last moment. We want to be perfect in our work so takes too much time to complete each project. We avoid delegating work. So we are always doing work in urgent. This creates tension in our minds due to the time factor. By following the proper time management principles will reduce anxiety by 50%.
Spend time for other
We are nowadays very busy. So busy that we do not relax or take a proper break. One should learn how to relax and practice it every day like meditation, pranayama, physical exercise, listening to music, reading. And watching TV channels showing pleasant programs, going out with friends or family on weekends, taking vacations with family at regular intervals, etc.
Some well-known tips
Eat a well-balanced diet with vitamin and minerals supplements.
Get at least 8 hours of sleep every day.
Exercise 5 days a week for 45 minutes.
Avoid coffee alcohol and cola drinks.
Meditate in the morning and before going to sleep. It helps to keep your mind calm and can handle more pressure.
When under an anxiety attack, count slowly from 1 to 10 and slow down your breathing rate.
If despite the above anxiety is still bothering you, meet the psychologist specialist online in our Second Opinion app (24×7 available).