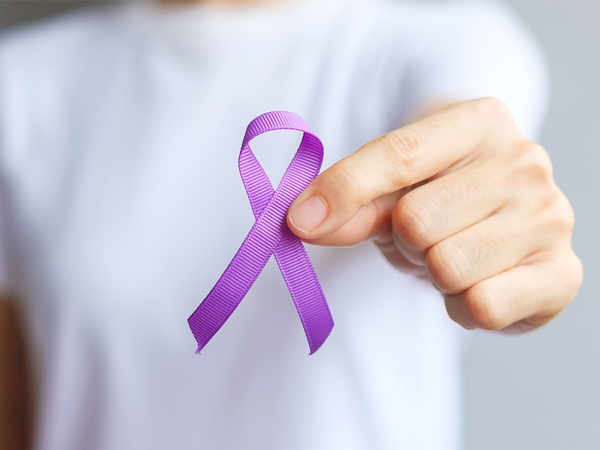 Online oncologist consultation is a boon for cancer patients. Cancer has been the most dangerous disease humans have ever seen. Most common types of cancer cases in India are breast cancer, brain cancer, lung cancer, blood cancer, and mouth cancer. The treatment types for cancer include surgery, chemotherapy, and radiation therapy. It should be defined by a cancer specialist on some factors like the patient's age, immunal nature, stages of cancer, and other medical conditions.
Getting an online oncologist consultation for cancer can help you with any progress in treatment. When asking for a second opinion, you can ask about the treatment plans, medicine routine, about chemotherapy, etc. Because, once you start the treatment, there should be no change in treatment plans. There are a lot of risk factors for cancer nowadays. Well-known factors like tobacco and alcohol are not only the risk factor for cancer but also obesity, exposure to harmful chemicals, infectious agents and immune suppressants also leads to cancer. Cancer screening is recommended with an oncologist to know the netter treatment option. Common cancer in women includes breast cancer, cervix cancer, ovarian cancer, endometrial cancer, etc. the treatment option includes surgery, radiation, chemotherapy, hormonal therapy, and targeted therapy. An oncologist is the right person to decide the type of treatment you need, know this from the online oncologist consultation.
At asksecondopinion.com, we have the best oncologist in Tamilnadu who are ready to give you a consultation online in video calls. Our panel of cancer specialists can determine the current condition of your cancer state, ensure your treatment plan, find out the improvements in your health and they can even prescribe you alternative medicines.
Why Online consultation & Second Opinion?
Anywhere, anytime
No need of visiting hospital
Panel of specialists
Quick medical attention
Saves time & money
Ensures best treatment
Having said that, online oncologist consultation solves some of the serious pain problems in healthcare. It facilitates the access to best oncologist in Tamilnadu from the comfort of your home. Telemedicine or online doctor consultations make the quality healthcare accessible to even remote villages when the healthcare facility is not feasible. Taking advantage of this online oncologist consultation, patients can ask for a second opinion in different hospitals and switch to the best treatment plan by consulting the best oncologist in Tamilnadu . Adding to this, the new normal takes the telemedicine to a different height than ever before. Thanks to the technology, with the help of virtual doctor on online oncologist consultation, people can get any medical advice directly from doctors and avoid in-person presence in hospitals.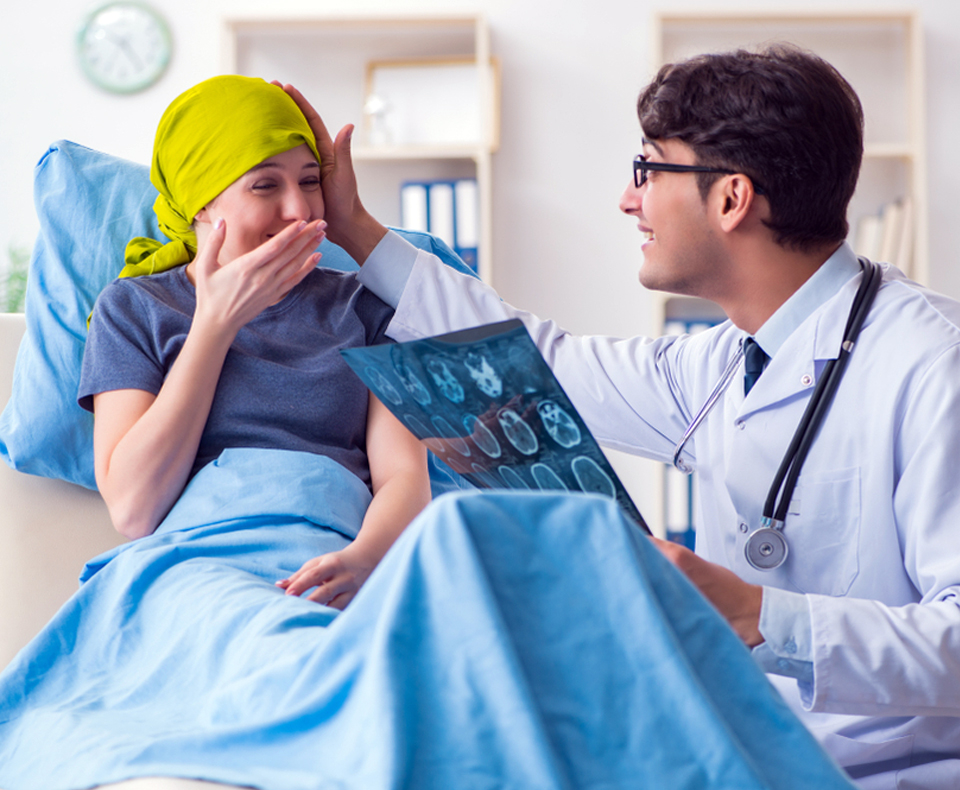 Who is the best oncologist in Tamilnadu?
Ask Second Opinion has the best oncologist in tamilnadu is a highly qualified specialist who offers support in the control, treatment, and prevention of specific tumors.
Is an oncologist a cancer doctor?
An oncologist is a cancer specialist who gives medical care to diagnosed patients suffering from cancer.
How to consult online oncology consultation?
Enter mobile no and get OTP to login. Select the oncologist whom you want for consultation on Ask Second Opinion app.
What are types of oncology?
Treatment Types
Haemato Oncology, Medical Oncology, Radiation Oncology, and Surgical Oncology. Consult on the best online oncologist consultation.
When should I see an oncologist?
Consult an Oncologist in case of :
Chemotherapy, Radiation, Hormonal therapies, Gynecologic cancers that affect women, such as ovarian, cervical, uterine, vaginal, and vulvar cancers. Also, for Pediatric Cancers, Blood cancers through online oncologist consultation.