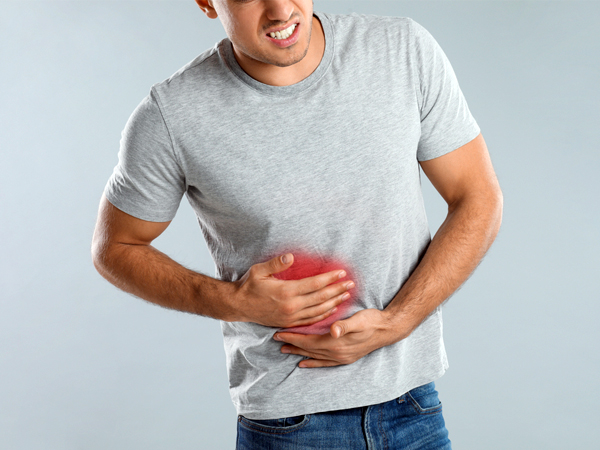 Consult Medical Gastroenterologists Online
The medical gastroenterology deals with the disorders of the liver, biliary tree and digestive system. The functional medicine gastroenterologist specialises in the treating and possibly curing all forms of digestive diseases. Medical gastroenterology doctors are also specialising in the field of medicine which involves these closely related to organs. You should meet a gastro doctor online consultation for persistent diarrhoea, persistent heartburn, indigestion and abdominal pain. By identifying the conditions, any future damages to the digestive system can be easily prevented.
Our doctors for medical gastroenterology online are specialised who manage and treat all kinds of disorders connected to the gastrointestinal tract in the human body. The gastrointestinal system requires to be a healthy for the body to absorb the nutrition required for energy. The health conditions associated with these said conditions primarily include ulcers, nutritional disorders, bowel-related problems, and pancreatitis.
Ask second opinion provide 24×7 services online consultation with concern and care. Ask your health query to our Doctors for medical gastroenterology online. Second opinion gastroenterology doctors are well able to solve diagnose troubles. Medical gastroenterology in second opinion takes pride in providing compassionate care in an ambience with the focus on patient satisfaction and comfort.
Why Do You Need A Second Opinion?
Second opinion provides you with online consultation services. We have covered an en number of specialists online. We have verified with doctors that the platform is safe and secured. If you have some health issue you can get an appointment online and you can save the report in one swipe. We provide many kinds of service in the category based.
Dermatologist
Dentist
Orthopedic
Psychiatrist
Cardiologist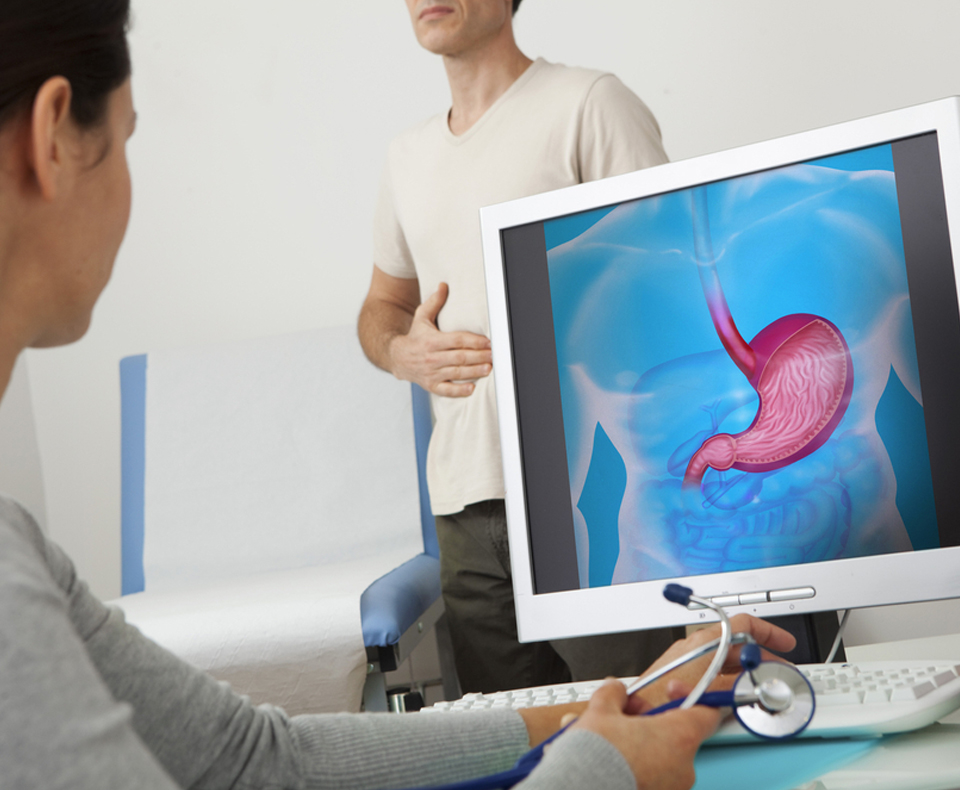 Common Medical Gastroenterology