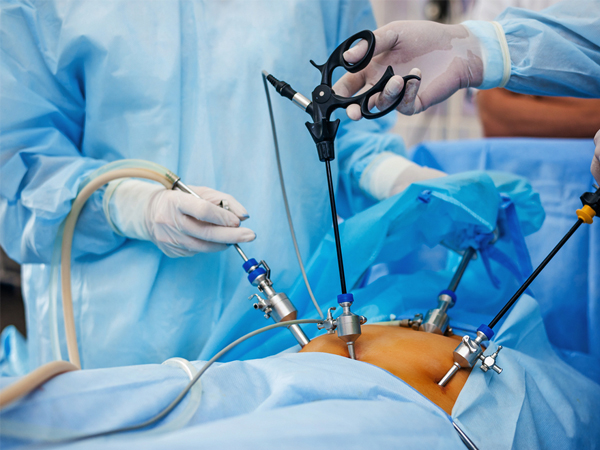 Consult Surgical Gastroenterologists Online
Surgical Gastroenterology is a sub-speciality dealing with the management of diseases related to the human gastrointestinal tract involving the organs namely oesophagus, stomach, pancreas, liver, gall bladder and biliary tract, small and large intestine, rectum and anus. These are the parts involved in digestion. Gastroenterologist specializes in digestive health.
Common symptoms of gastrointestinal(GI) tract includes abdominal discomfort bloating, pain or cramps, unintentional weight loss, vomiting, nausea, acid reflux, diarrhea, constipation, loss of appetite etc., they also perform minimally invasive techniques like laproscopy, endoscopy to diagnose and treat GI tract illnesses.
Consult our gastro surgical doctors online for the diseases related to the stomach, small and large intestine, liver, and rectum. Some other symptoms that you can ask include a significant and ongoing change in bowel habits range from chronic diarrhea to constipation or blood in the stool. Getting a surgical gastroenterology online consultation can help to prevent digestive health disorders. Seeing a gastroenterologist leads to more accurate detection of polyps and colon cancer. Surgical gastroenterology is also adapted at diagnosing using endoscopy.
To book an online consultation with a gastroenterologist. You can visit the asksecondopinion.com / mobile app. Search what kind of doctor consultation you want. Your online appointment will be booked for the chosen consultation. Then you can connect by online video consultation with the specialist.
Why do you need a second opinion?
Second opinion provides you with online consultation services. We have covered an en number of specialists online. We have verified with doctors that the platform is safe and secured. If you have some health issue you can get an appointment online and you can save the report in one swipe. We provide many kinds of service in the category based.
Dermatologist
Dentist
Orthopedic
Psychiatrist
Cardiologist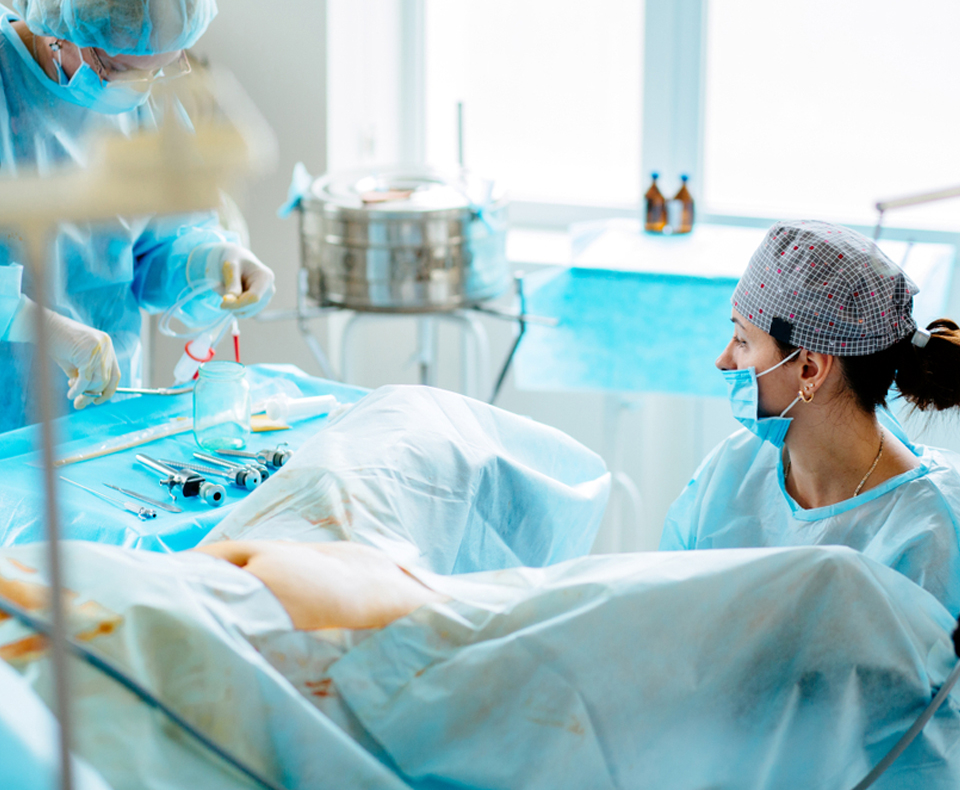 Common Conditions That Need Gastro Surgeries