Second Opinion from
Expert Doctor
Get Second Opinion Online Doctor Consultation from Anywhere, Anytime
20+ Specialties
Reliable and Affordable Family Doctor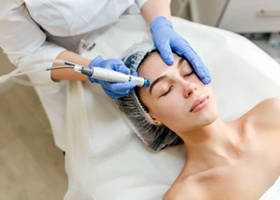 Dermatologist
The Department of Dermatology deals with treatment of dermatological conditions, skin-related illnesses, cosmetology functions towards improving the physical appearance and aesthetics of the patient's skin. Get a second opinion from India's best dermatologists.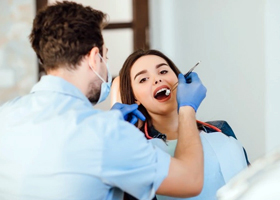 Dentist
The department of Dentistry deals with dental and oral health care services for children and adults with leading specialists. Get a Second opinion from our app if you face any dental problems, or need alternative treatments, from basics like teeth cleaning to complex rehabilitation of the lost teeth with dental implants. We have super specialists here for you 24*7.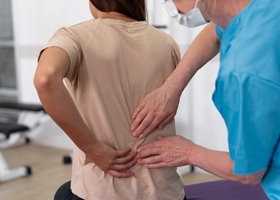 Orthopedic
The Department of Orthopaedic includes a multispecialty group of research, surgical, and clinical doctors who care for lakhs of people yearly. This medical specialty concerns treatment of the musculoskeletal system - the joints, muscles, tendons, bones, and ligaments in your body. Consult from India's curated list of ortho doctors in a Second opinion.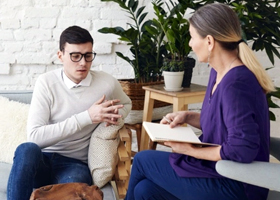 Psychiatrist
Our Second Opinion app has a broad range of expert psychiatrists who can handle complex mental health conditions such as depression, anxiety, smoking cessation, substance abuse like alcoholism and drugs, diabetes, and obesity. Consult with psychologists in 1:1 video calls.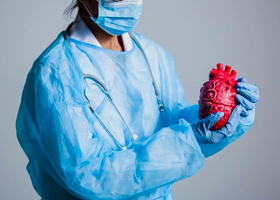 Cardiologist
Cardiology related questions is one of the most sought second opinions in India. Doctors available at second opinion app can give you guidance on prevention, treatment, recovery & rehabilitation of heart and vascular diseases. Speak to the heart specialists instantly in 30 minutes.
Doctor
Tamil Q&A with Ledding Doctors
Why Choose Us
Certified and Experienced Doctors For You
At Second opinion doctor consulting app, you will find only highly-experienced doctors, supported by well-trained medical teams who are available round the clock. The second opinion app is built with the vision of connecting experienced doctors with patients who need online medical second opinion India.
Online Doctor Consultation app with
more possibilities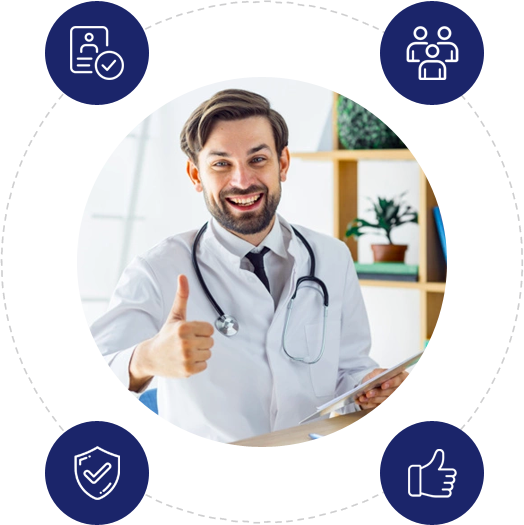 Get
Your
Healthcare queries or product concerns
answered by Experts.
Frequently asked questions
How can a second opinion app help you?
Q

How does the Second opinion help me?
It gives direct access to verified doctors in your region for medical diagnosis. You can connect in video calls, chat with doctors to book your appointment without waiting.
Q

Is the second opinion consulting app free?
Yes. The app is free in the play store. When you connect with doctors through video calls or messaging, you have to pay per consulting.
Q

Is the second opinion app available in all languages?
No. The second opinion app is available in English Language only. We plan to add more local languages soon.
Q

Is my document safe in the second opinion?
Yes. Your medical documents are only shared with doctors. We have a strong privacy policy with proper encryption.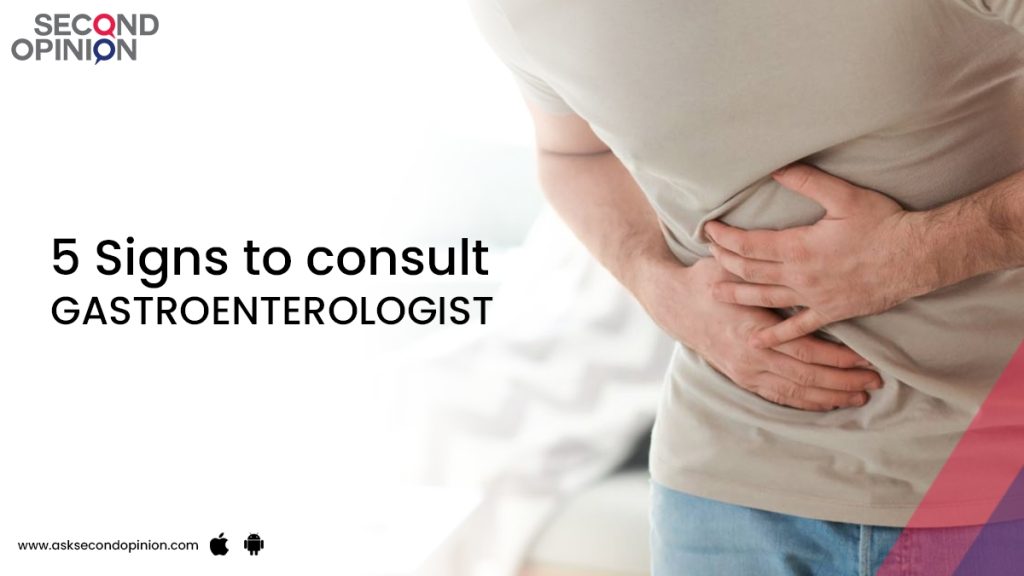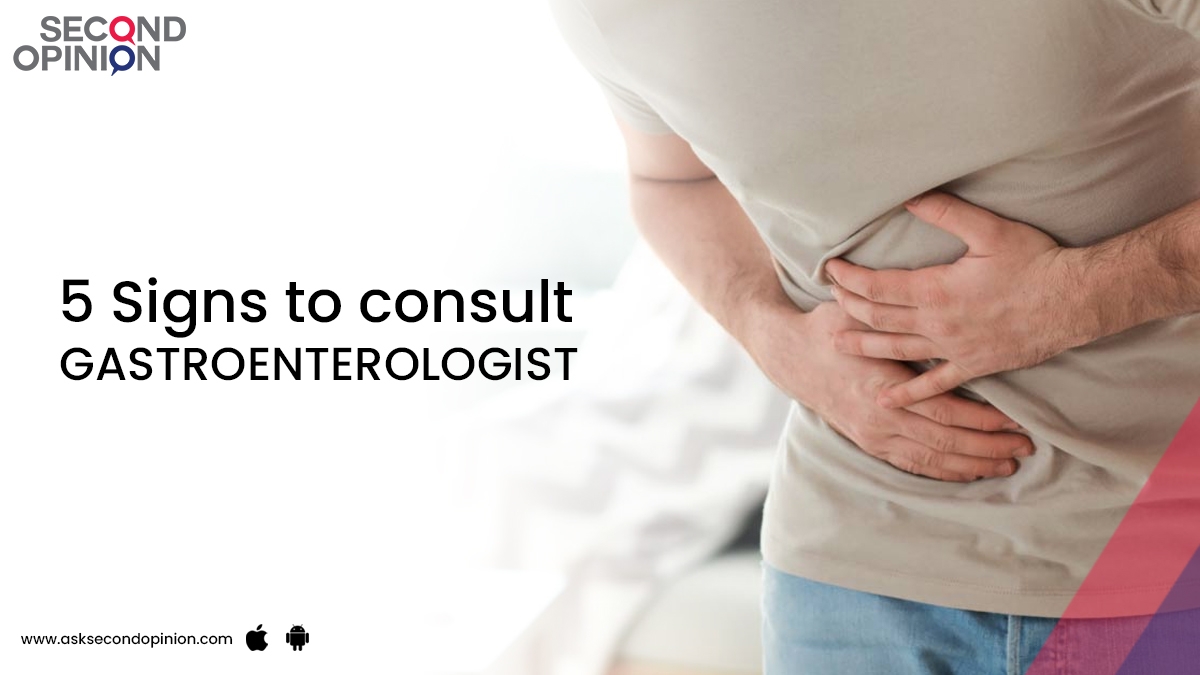 There are many reasons for having digestion problems, like a poor diet,...