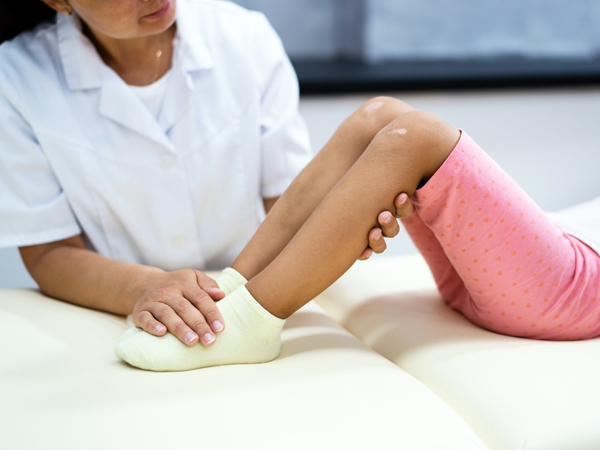 Paediatric Orthopedics Doctors Online
Pediatric orthopedics is the branch of ortho that deals with the injuries, muscleskeletal problems in newborn, toddlers, and children who are in growing stages. Any abnormalities in the bones, joints, and muscles can be treated effectively by pediatric Orthopaedicians. The common conditions that come under paediatric ortho are fractured bones, Clubfoot, pain in joint or bone, Spinal deformities and Torn or inflamed muscles.
Paediatric orthopaedic surgeon is the specialist for examining, diagnosing and treating the child ortho problems effectively. Early detection of ortho illness in children can aid them in better treatment and helps in avoiding orthopaedic surgery. Majority of the Paediatric orthopaedic surgeons look for ways to cure the ortho problem in children only by means of non surgical treatments. When any minor or major fracture happens, it is advisable to get a deep examination from child ortho surgeons.
Parents in India seek out second opinions from paediatric orthopaedic surgeons when surgery is recommended by another doctor. Occurs in cases like trauma, paediatric trauma, paediatric orthopaedics and lower-limb deformity corrections. Even though there is a very rare group of paediatric orthopaedic surgeons available in the country, we at asksecondopinion.com have found out the best paediatric orthopaedic surgeons to give you a second opinion or alternative treatment plans. Install the app or book appointment below.
Why Online consultation & Second Opinion?
Anywhere, anytime
No need of visiting hospital
Panel of specialists
Quick medical attention
Saves time & money
Ensures best treatment
Having said that, online doctors consultation solves some of the serious pain problems in healthcare. It facilitates the access to specialist doctors from the comfort of your home. Telemedicine or online doctor consultations make the quality healthcare accessible to even remote villages when the healthcare facility is not feasible. Taking advantage of this online consultation, patients can ask for a second opinion in different hospitals and switch to the best treatment plan. Adding to this, the new normal takes the telemedicine to a different height than ever before. Thanks to the technology, with the help of virtual doctor consultations people can get any medical advice directly from doctors and avoid in-person presence in hospitals.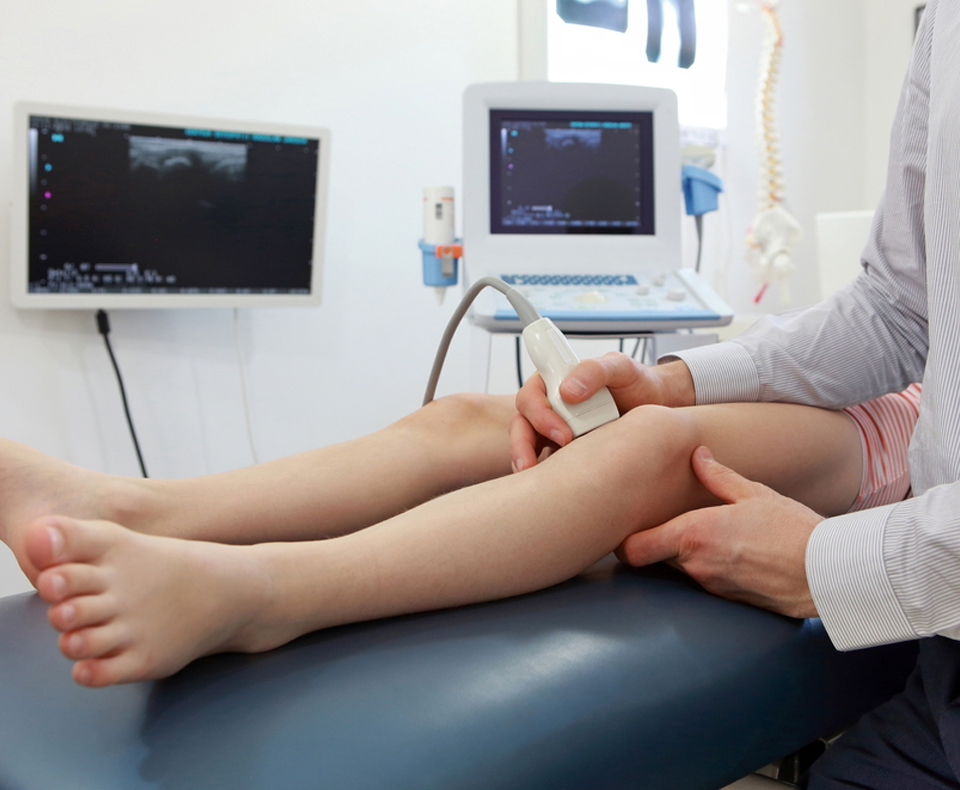 Common Children Ortho Problems
What is Pediatric Orthopedics?
Pediatric Orthopedic online is the diagnosis and treatment for joint pain, bone strength, etc. For children's seen by Paediatric Orthopedist.
When should I take my child to the pediatric orthopedic?
Consult with the pediatric orthopedic online, physician for Injury-related pain, Morning stiffness, Bruising, Warmth and swelling, Persisting pain.
Why need pediatric orthopedic online?
In any emergency, you can get instant advice from our specialist through pediatric orthopedic online.