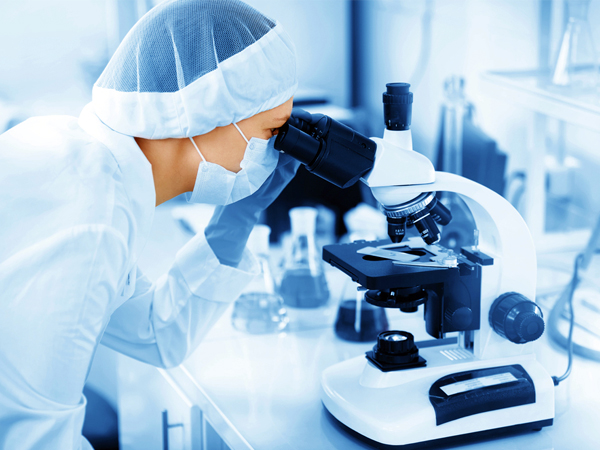 Medical Oncologist Online Consultation
Medical oncology treatment involves the examining and treating cancer with drugs or medications using chemotherapy, immunotherapy, hormonal therapy, and targeted therapy. After the deduction of cancer, medical oncologists suggest you the stages of treatment, medication procedure, and side effects alternatives. Cancer treatment drugs are always preferred by these medical oncologists. In fact, chemotherapy medication dosage, Side effects, pain relief cancer medicines come under medical oncology
Medical oncologist is the primary person working with many doctors in connection to give the specialised treatment plan. Cancer chemotherapy drugs, targeted cancer drugs, immunotherapy cancer drugs and most of the best cancer medicine is prescribed by medical oncologists post surgery. They are responsible for regular checkups, follow ups, monitoring the medications in patients stages of journey. Pre-and post surgery drugs for cancer are issued by these oncologists.
The best cancer treatment is combined with the formation of all the surgery, medical, and radiation oncologist in most of the cases. That's why we at asksecondoinion.com, have come forward to guide you for moving in the right direction in cancer treatment. We have a panel of medical oncologists on the platform who are ready to give a second opinion for any type of cancers and for any cancer drugs you may need from chief medical oncologists. Get medical oncologist online consultation from senior experts in medical oncology.
Why Online consultation & Second Opinion?
Anywhere, anytime
No need of visiting hospital
Panel of specialists
Quick medical attention
Saves time & money
Ensures best treatment
Having said that, online doctors consultation solves some of the serious pain problems in healthcare. It facilitates the access to specialist doctors from the comfort of your home. Telemedicine or online doctor consultations make the quality healthcare accessible to even remote villages when the healthcare facility is not feasible. Taking advantage of this online consultation, patients can ask for a second opinion in different hospitals and switch to the best treatment plan. Adding to this, the new normal takes the telemedicine to a different height than ever before. Thanks to the technology, with the help of virtual doctor consultations people can get any medical advice directly from doctors and avoid in-person presence in hospitals.