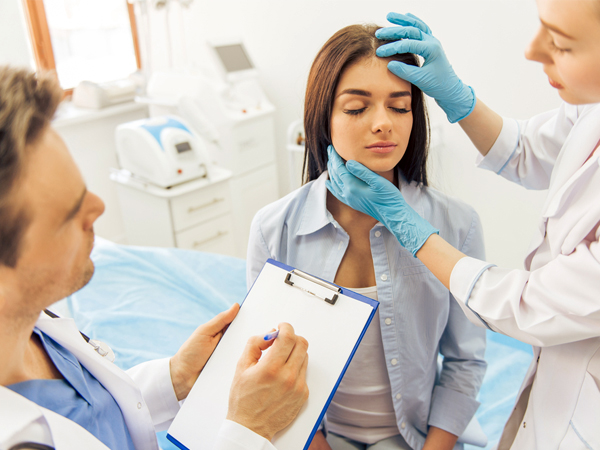 Consult Best Plastic Surgeon Online
A plastic surgeon is a medical practitioner who performs surgery to restore, reconstruct or alter parts of the human body. Basically, plastic surgeons do two kinds of surgeries they are reconstructive surgery and cosmetic surgery. ask a plastic surgeon online free if you wish to reconstruct a body part due to an injury or burn and enhance your physical appearance. Online consultation with a second opinion provides a variety of solutions for problems like post burn deformities, congenital deformities, injury to body parts, and nerve injuries to name a few.
Every one of us needs to look young and beautiful. Even if we get facial features and our skin gifted through inheritance. Specialists in plastic surgery, perform surgeries to correct your facial view as per your need and also aim to provide a natural appearance in all plastic surgeries performed. Our consultant doctors in plastic surgery have wide experience in performing all types of surgeries, microvascular, reconstructive, and cosmetic. Our treatments respect the balance and proportions of the face and body.
To get a doctor consultation service online try asksecondopinion.com Our consultation through a video call online service. The second opinion provides you with an online consultation for plastic surgery. Our team of doctors is now available with simply a click away through online plastic surgery consultation. We bring to you a seamless platform through which you can stay healthy by consulting your doctors, without having to leave your house. Second opinion provides 24/7 support with a 100% private and secure platform online.
Why do you need a second opinion?
Second opinion provides you with online consultation services. We have covered numerous number of specialists online. We have verified with doctors that the platform is safe and secured which means all the personal information provided by you are kept confidentially. If you have some health issue you can get an appointment online and you can save the report in one swipe. Getting online consultation is extremely fast and also helps a person to easily discuss the concerns. We provide many kinds of service in the category based.
Dermatologist
Dentist
Orthopedic
Psychiatrist
Cardiologist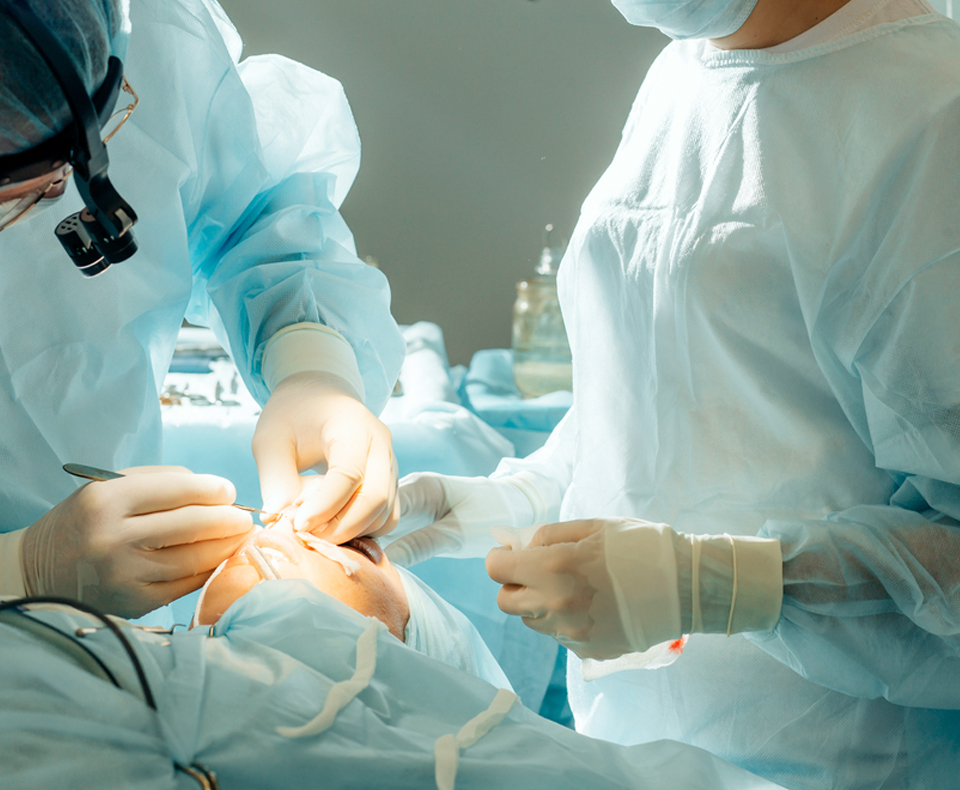 Common Problem to Concern Plastic Surgeon