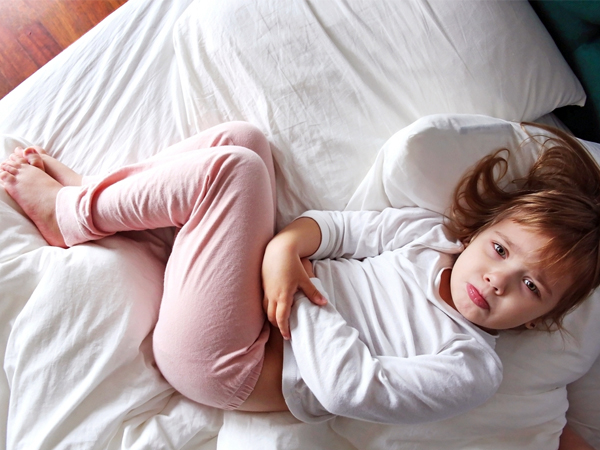 Pediatric Gastroenterology Online Consultation
For children with a digestive issue, liver, or nutritional problem, a pediatric gastroenterology specialist has the expertise to treat your child. Digestive, liver, and nutritional problems in children constantly are quite different from those seen in adults. Specialized training and experience in pediatric gastroenterology are most important. If your child is suffering from any kind of problems like constipation, vomiting, and reflux, we suggest you consult our expert gastroenterologist. Pediatric nutrition and gastroenterology doctors provide online consultation with care for children having problems with their digestive tract.
Our pediatric gastroenterologist in India has extensive experience and expertise in managing nutritional issues in children. Our doctors can analyze and treat children, teens, and even babies with liver disease. These medical experts treat children right from birth to late teen years. Treatment is generally provided for constipation, poor growth, vomiting, reflux, diarrhoea, jaundice, and stomach ache. Hence, if your child has any issues correlated to his or her digestive system, liver, or nutritional issues, second opinion pediatric gastroenterologist is the professional you need to consult.
At asksecondopinion.com. we are providing best online pediatric gastroenterology consultation service. you can consult our doctors online.
Why do you need a second opinion?
Second opinion provides you with online consultation services. We have covered numerous number of specialists online. We have verified with doctors that the platform is safe and secured which means all the personal information provided by you are kept confidentially. If you have some health issue you can get an appointment online and you can save the report in one swipe. Getting online consultation is extremely fast and also helps a person to easily discuss the concerns. We provide many kinds of service in the category based.
Dermatologist
Dentist
Orthopedic
Psychiatrist
Cardiologist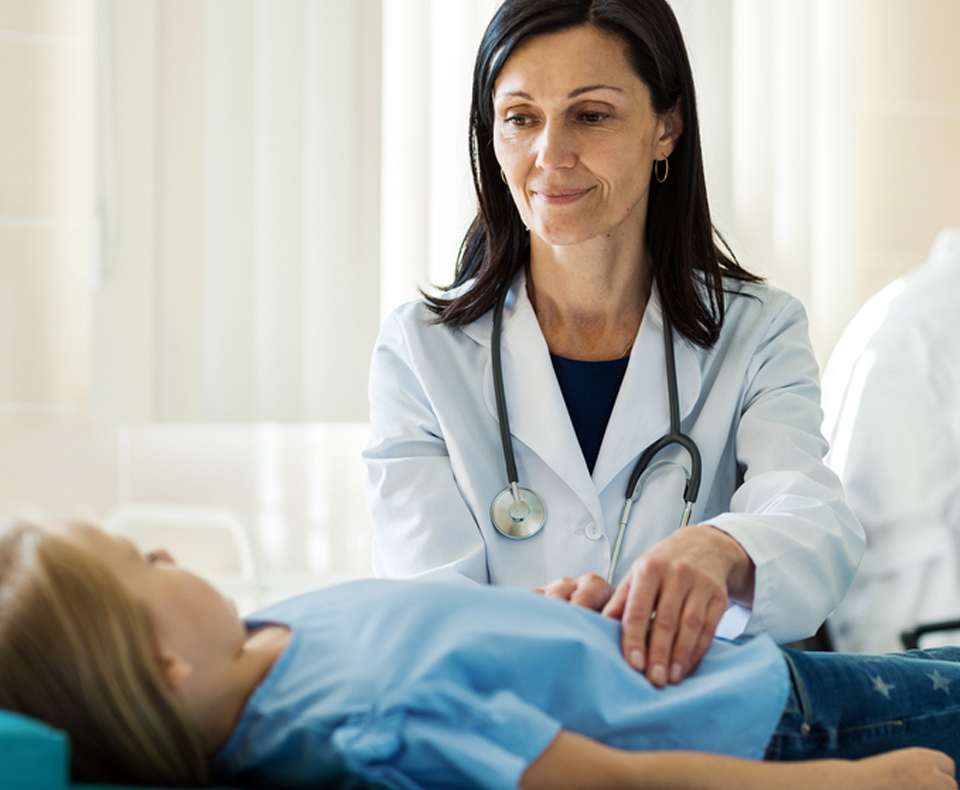 Common Pediatric Gastroenterology Diseases
What does a pediatric gastroenterologist do
Well-qualified Paediatric gastroenterologist perform diagnostic tests on children's digestive systems.
What issues do Pediatric Gastroenterologists treat?
Pediatric gastroenterologist online diagnose and treat stomach-related issues such as liver disease, irritable bowel syndrome, and ulcers.
What are Common Pediatric Cardiology Diseases?
Consult through pediatric cardiologist online for common Pediatric Cardiology Diseases like congenital heart disease CHD, Genetic Conditions, Arrhythmia.
Top pediatric gastroenterologist in India
In Ask Second Opinion app you can select the top pediatric gastroenterologist in India at any time from anywhere.