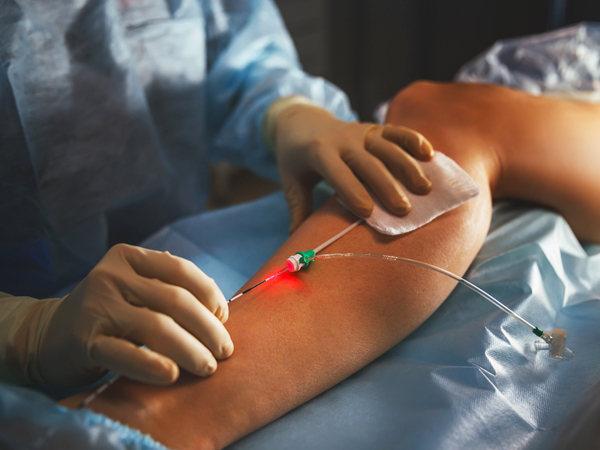 Cardio thoracic is the field of medicine involved in surgical treatment of organs inside the thoracic cavity and vascular surgery specializes in the treatment of blood vessels that is the artery and the vein.
Cardio thoracic vascular surgeons specialize in surgery of the heart and lungs,chest, esophagus and major blood vessels of the body. Our cardiothoracic vascular surgeon(CTV's) are expertise in diagnosing and treating health conditions related to heart, lungs and chest cavity.
CTV's will only determine the need of surgery in the case followed by therapy treatments. Surgery can be done through different methodology based on the patient's conditions. It includes Coronary artery bypass graft(CABG), arrhythmia surgery, endovascular aortic surgeries. The experts in cardio thoracic and vascular sugery will guide the patients on what treatment needs to be done after surgery, how the routine diet should be, and medication plan. That's why finding the super specialist in cardio thoracic and vascular surgery seems to be a time-defining task for people.
We at asksecondopinion.com, have certified  surgeons with us who have expertise in all related conditions to cardio thoracic region and the blood vessels connecting to the cardio thoracic cavity. You can consult cardio thoracic vascular surgeons online about the recommended surgery by cradiologist and ask alternative second opinions for better confidence in current treatment.
Anywhere, anytime
No need of visiting hospital
Panel of specialists
Quick medical attention
Saves time & money
Ensures best treatment
Having said that, online doctors consultation solves some of the serious pain problems in healthcare. It facilitates the access to specialist doctors from the comfort of your home. Telemedicine or online doctor consultations make the quality healthcare accessible to even remote villages when the healthcare facility is not feasible. Taking advantage of this online consultation, patients can ask for a second opinion in different hospitals and switch to the best treatment plan. Adding to this, the new normal takes the telemedicine to a different height than ever before. Thanks to the technology, with the help of virtual doctor consultations people can get any medical advice directly from doctors and avoid in-person presence in hospitals.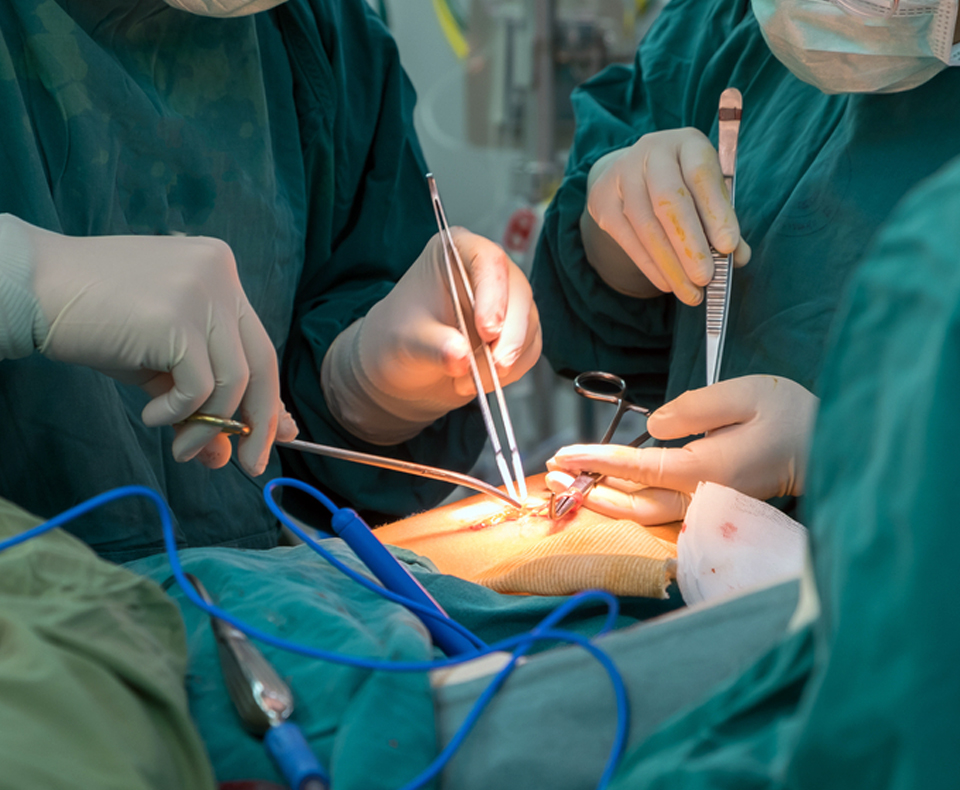 Common Cardiovascular Diseases