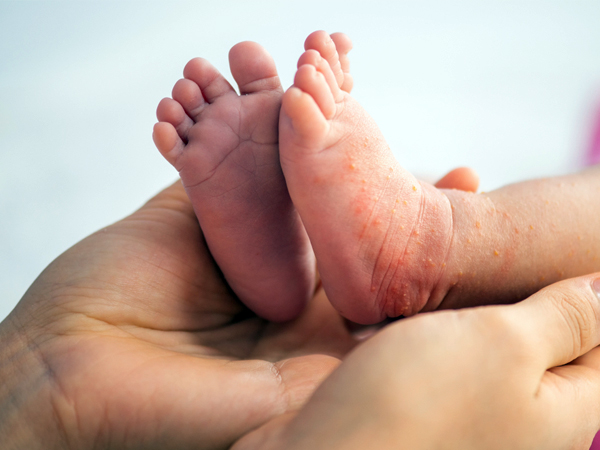 Pediatric Dermatologist Online Consultation
A pediatric dermatologist cares about skin issues of children. Our doctors for pediatric dermatologists online provide a wide range of dermatological care that includes the problem of skin, hair and nails of children. Nowadays skin diseases can affect the children differently than in adults. concern our pediatric dermatologist online consultation for those kinds of common disorders like Fungal infections, Viral skin infections, Rashes and Parasitic skin infections. Our dermatologists can easily understand the unique challenges of skin problems in newborn babies and young children with dermatological conditions. Some conditions such as acne and atopic dermatitis are treated safely and highly effective for long term management.
Our pediatric dermatologist can understand the importance of the children's healthy skin. There are some challenges faced that are different ranging from inability of the patient to correctly specify their problems to handling them in the consultation. our pediatric dermatologists in second opinion provides the advanced level of treatment for babies skin issues.
Make an appointment with our pediatric dermatologist online by asksecondopinion.com or mobile apps. We are specialised in the treatment of all types of skin disorders for children. second opinion online doctor consultation provides comfort,safe and effective treatment for children.
Why do you need a second opinion?
Second opinion provides you with online consultation services. We have covered an en number of specialists online. We have verified with doctors that the platform is safe and secured. If you have some health issue you can get an appointment online and you can save the report in one swipe. We provide many kinds of service in the category based.
Dermatologist
Dentist
Orthopedician
Psychiatrist
Cardiologist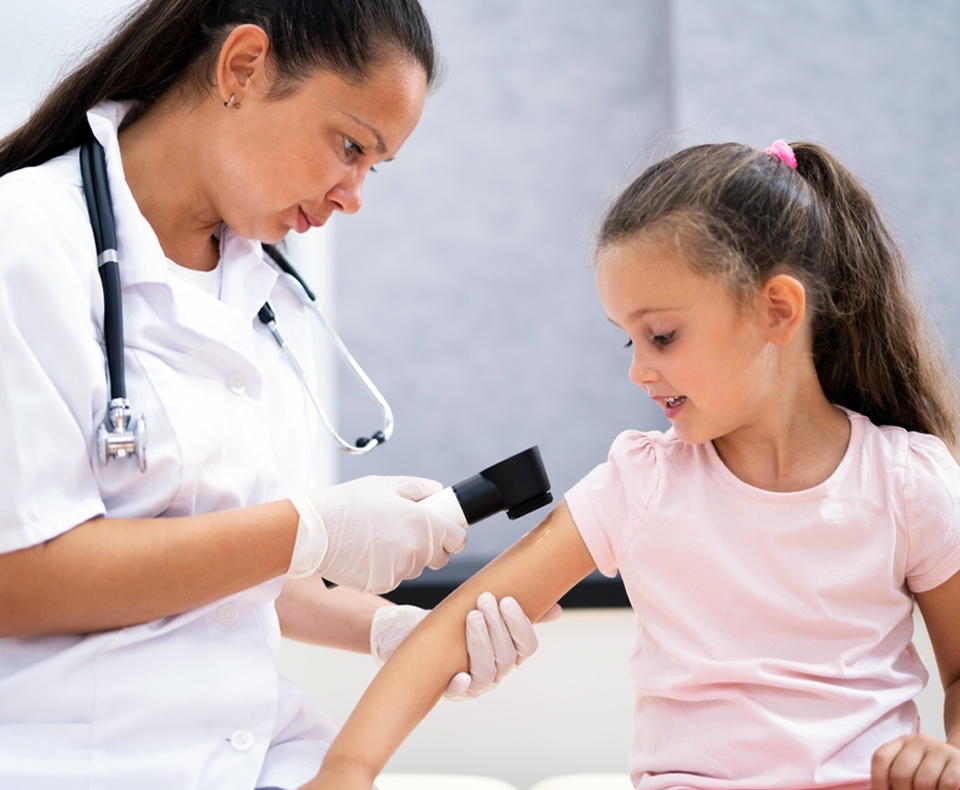 Common Pediatric Dermatology Disorders