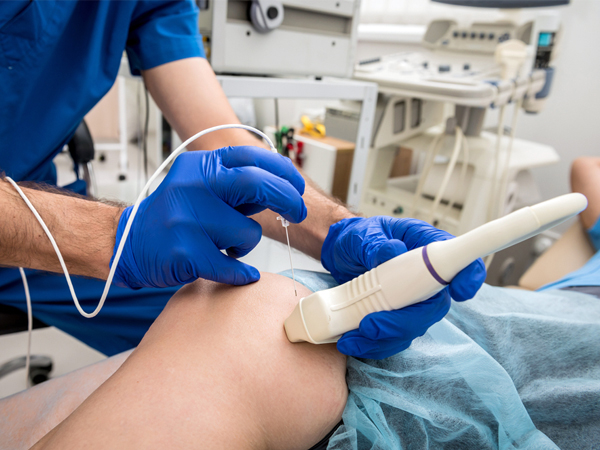 Interventional Cardiology Online Consultation
Interventional cardiology is a non-surgical treatment option treat by the interventional cardiologist for people with cardiovascular diseases which includes use of a catheter, a small flexible tube to repair damaged or weakened vessels, narrowed arteries, or other affected parts of the heart. That is they perform catheter-based treatments. When a serious heart or blood vessel issue arises need to consult an interventional cardiologist online at second opinion. They diagnose and treat coronary artery disease, vascular disease, structural heart disease and congenital heart defects. They also analyze about the blood flow in major arteries throughout the body and within different chambers of the heart. They do not perform traditional 'open-heart surgery 'to rectify that. Thus getting a second opinion with an interventional cardiologist may reduce the risk of open heart surgery and also reduces the risk of heart attack or stroke as well as repair holes or place a special device in the heart to help it function properly.
Specific expertise of interventional cardiologist is required for a certain procedure and they perform lifesaving procedures with state of art diagnostic and therapeutic care is available to even the most risky individual through second opinion, an online platform for online medical consultation.
At asksecondopinion.com We are providing best interventional cardiologist online consultation service. You can consult our doctors online.
Why do you need a interventional cardiologist online for second opinion?
Second opinion provides you with online consultation services. We have covered numerous number of specialists online. We have verified with doctors that the platform is safe and secured which means all the personal information provided by you are kept confidentially. If you have some health issue you can get an appointment online and you can save the report in one swipe. Getting online consultation is extremely fast and also helps a person to easily discuss the concerns. We provide many kinds of service in the category based.
Dermatologist

Dentist

Orthopedic

Psychiatrist

Cardiologist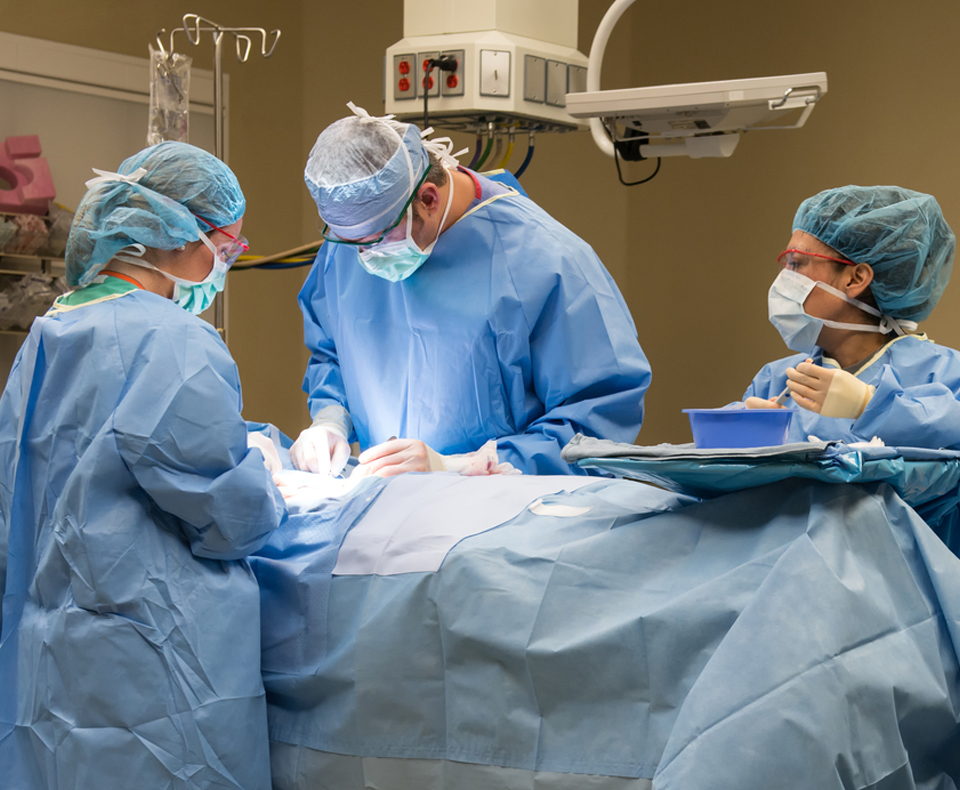 Common Cardiovascular Diseases
What is interventional cardiologist?
Interventional cardiologists (IC) are more "specialized" cardiologists in treating Coronary Artery Diseases, Valvular Heart Diseases, Cardiomyopathy, Pericardial Diseases, Peripheral Artery Diseases, Adult Congenital Heart Diseases, and Aortic Diseases using catheter based treatment.
Do interventional cardiologists do surgery?
Interventional cardiologist is a non-surgical procedures to treat heart problem.
When should you see an interventional cardiologist?
When you have a coronary artery disease or serious heart or blood vessel block issue arises, need to consult immediately to an interventional cardiologist online
What does interventional cardiologist do?
Interventional cardiologist place stents in the blood vessels to allow the blood to flow properly in the heart.