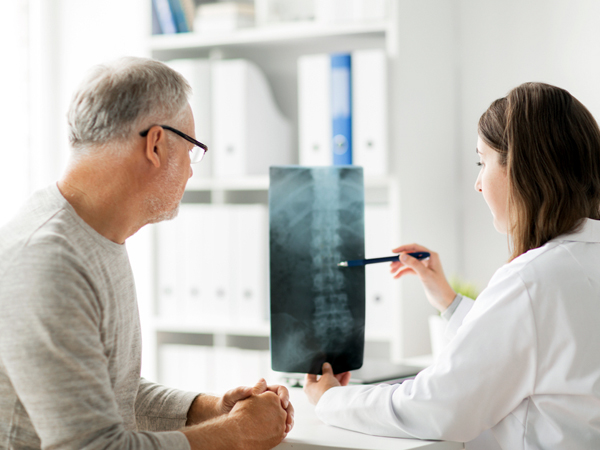 Spine Surgery – Orthopedics
Orthopedic surgeons or orthopedic spine doctors diagnose and treat diseases around the spinal region that is cervical, thoracic and lumbar. They treat with spine related injuries and conditions related to the spine. If a person is experiencing low back pain or neck pain orthopedician may advice to maintain good, stable physical activity to see if the issue resolves. If no response they may advice anti-inflammatory medication as a part of pain management. If these non-surgical measures does not respond one may need to consult orthopedic surgeons who perform spinal surgery. They are the experts who can decide the treatment plan, medication procedure, monitoring and other advices. Minimally invasive spinal surgery involves lesser anatomical exposure compared to open spine surgery.
Our expert orthopedic spine surgeons at second opinion can explain you the need for surgery as well as treatment option thereafter aging improper body mechanics, injury, trauma and structural abnormalities can injure your spine leading to back pain, leg pain, numbness or weakness. Common conditions involves degenerative disc disease, kyphosis, spinal stenosis, spondylosis, neck pain, myelopathy , and these conditions require an orthopedic spine surgeon to diagnose and treat.
At asksecondopinion.com, we address the pain point (getting the invaluable opinion from expert spine surgery doctors). We laid out the mobile app platform for connecting patients with years of experience orthopedic specialist doctors who had a proven record of treating the spinal disorders. You can schedule the appointment via mobile app and meet the cancer specialist in video calls instantly.
Why Online consultation & Second Opinion?
Anywhere, anytime
No need of visiting hospital
Panel of specialists
Quick medical attention
Saves time & money
Ensures best treatment
Having said that, online doctors consultation solves some of the serious pain problems in healthcare. It facilitates the access to specialist doctors from the comfort of your home. Telemedicine or online doctor consultations make the quality healthcare accessible to even remote villages where the healthcare facility is not feasible. Taking advantage of this online consultation, patients can ask for a second opinion in different hospitals and switch to the best treatment plan. Adding to this, the new normal takes the telemedicine to a different height than ever before. Thanks to the technology, with the help of virtual doctor consultations people can get any medical advice directly from doctors and avoid in-person presence in hospitals.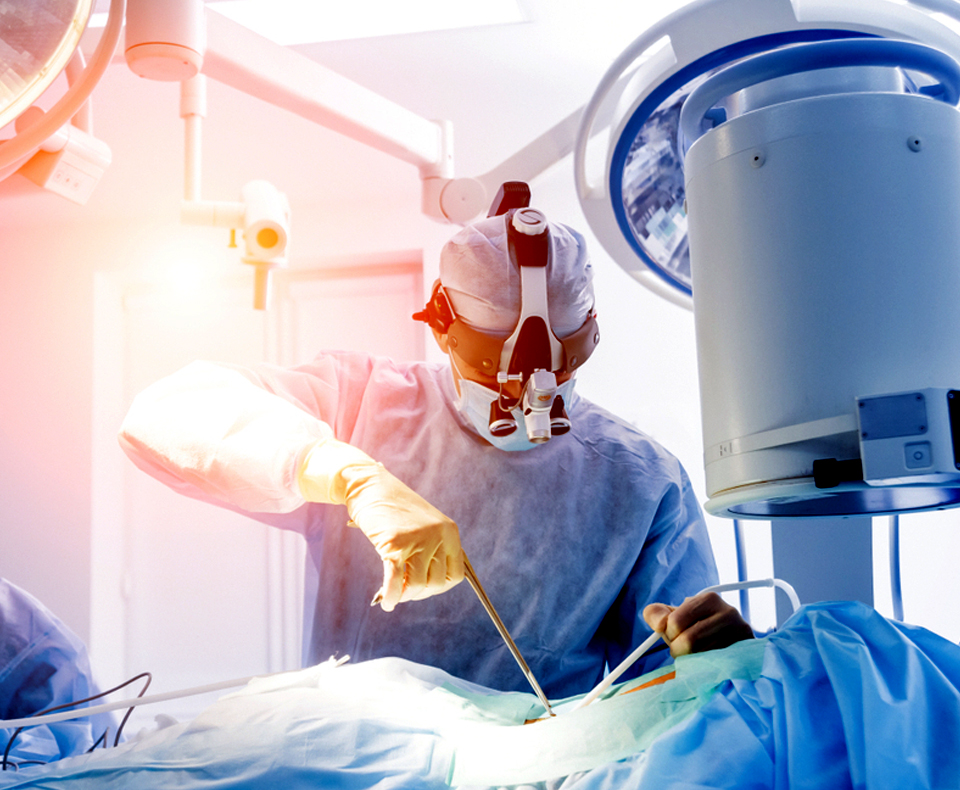 Commo Conditions of Orthopedic Spine Surgery