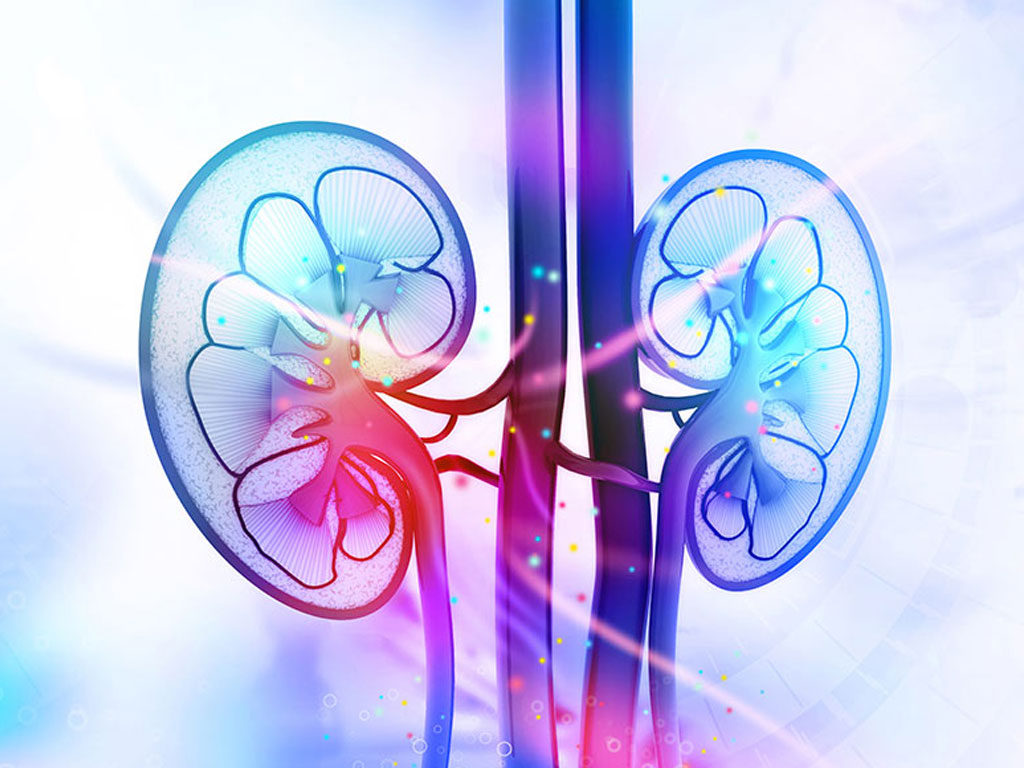 The department of Urology is dedicated to providing state-of-the-art medical and surgical care in all aspects of adult and pediatric urology. We provide patient oriented management of cancer and benign urological diseases by integrating and leveraging our combined expertise.
The center performs advanced surgical procedures which include the most current surgical and reconstructive techniques. Our team of highly experienced surgeons are supported by the most advanced medical equipment, computer navigation and imaging equipment.
The Centers of Urology and andrology at Devadoss Hospitals provide diagnostic and surgical services for all genitourinary disorders and deals with surgical problems related to kidney, ureter, urinary bladder, prostate, urethra, penis and testes, fertility & erectile dysfunction. Common diseases like prostate enlargement, urinary stones, stricture disease, malignancies related to the above mentioned organs are dealt with by the department of urology and andrology.
Areas of expertise include Renal Transplantation, Uro-oncology (urological cancers), Reconstructive Urology, Endo-urology for stone diseases (including Flexible Ureteroscopy, Percutaneous Nephrolithotomy and Laparoscopic Nephrectomy), Neuro-Urology with urodynamic facility, Andrology for treatment of male infertility and erectile dysfunction (including prosthetic surgery), Female Urology and Paediatric Urology. Apart from the clinical work, the institute has regular academic teaching program.
We are running DNB accredited course. There are regular publications in the national & international journals from the clinical work of the institute. Most of the consultants are invited to give lectures as faculty in various national & international conferences & seminars. We also organize various workshops & conferences in the hospital regularly.
The word Andrology literally means study of the human male (Andro = male; logy = study of). However, in clinical setting, Andrologistsare doctors who look after the sexual health of an individual. There are two main divisions of Andrology – Infertility and Impotence (now known as erectile dysfunction).
Many persons are shy of specialized 'sex' clinics. It is for this reason that, at Devadoss Hospitals, we provide a combined service of urology and andrology. Perhaps the most significant contribution of medical therapy (ie use of drugs to treat sexual dysfunction) has been that it has got the problem out of the bedroom and into the drawing room.
People now realize that sexual dysfunction is a disease like any other disease in the body and that treatment is now available in almost all cases. At Devadoss Hospitals a very scientific approach is used to determine the nature and extent of the problem.
For treatment, an entire range from counseling to medical therapy to surgical treatment (including penile prosthesis) is available under one roof. Thus tailor made therapy can be offered to patients suffering from sexual dysfunction. Both male and female sexual dysfunction are treated in an individualized manner.
Diagnostics and treatment of renal diseases and vascular hypertension as well as their consequence. Renal ultrasonography including duplex ultrasonography of the renal vessels, shunt duplex ultrasonography Percutaneous renal biopsy
Shunt surgery and implantation of catheters for dialysis, temporary and permanent (in cooperation with the department of vascular surgery)
Performance of all procedures for kidney substitution (HD – haemodialysis, HF – haemofiltration, continuing procedures – CAVH, CVVH, CVVDH, PD- Peritoneal dialysis in terms of CAPD, IPD and APD) aftercare after transplantations.