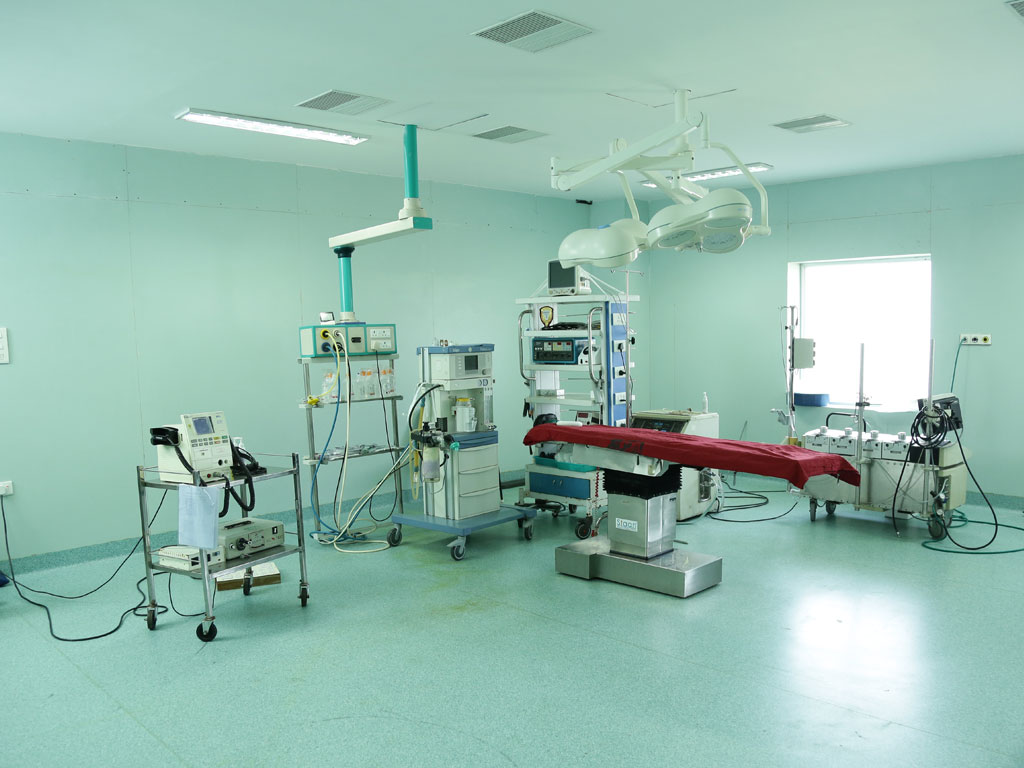 General Surgery & General medicine
The division of surgery at Devadoss Multi-specialty hospital has specialists in six sections:
Acute and Critical Care Surgery
Colon and Rectal Surgery
Endocrine and Oncologic Surgery
Hepatobiliary – Pancreatic and Gastrointestinal Surgery
Minimally Invasive Surgey
Vascular Surgery
Minimal invasive surgery is the order of the day and our skillful surgeons are well trained to handle routine and difficult laproscopic and endoscopic procedures. Laproscopic hernia repair, Laproscopic hysterectomy, appendicectomy and cholecystectomy (Gall bladder) are some of the minimal invasive procedures done at our centre. The main advantage here is smaller scars and quicker return to work compared to conventional surgery.
Common Cardiovascular Diseases