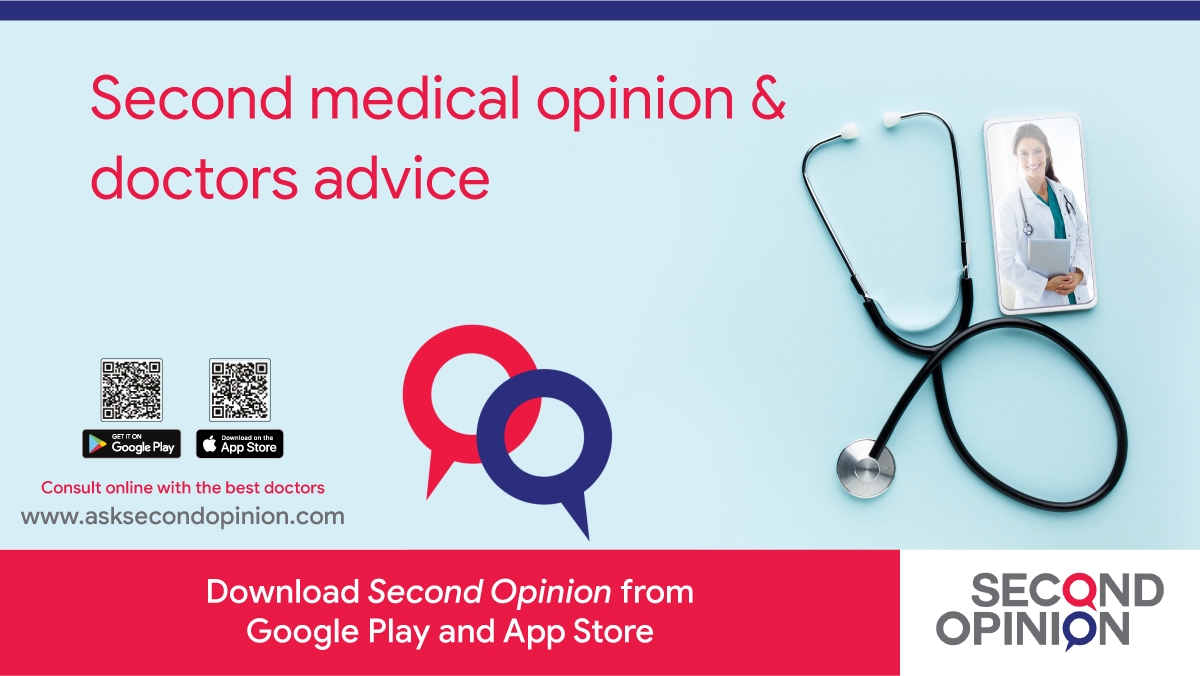 Many people may have some chronic health issues and were being treated for them. Despite still continuously they may have some major and debilitating symptoms. And for some people was being told that a particular condition was well-treated, and the treatment did not need any further modification.
Why? Because some numbers on a blood test can apparently tell the patient they are fine when the same patient is barely functioning. This is where second medical opinion comes.
Many feared that they would have to stop working due to ill health. A change of doctor. A change of treatment. A diagnosis of a previously unsuspected chronic condition on top of what they already had.
What is second medical opinion
Always getting a second medical opinion is a wise decision for one's health. Second medical opinion is nothing but asking another opinion from different doctor who are expert in the specialty. There is a chance of changing the treatment process or stop the surgery when you go for second medical opinion.
After meeting the specialist there is a possibility to get the cure within a couple of weeks. Once they get the right diagnosis they may feel a lot better than they had been feeling on past treatment.
Patients experience on the second opinion
One patient shared his experience by getting a second medical opinion. He says that "within six months, I felt better than I had felt for over 20 years. Now, with chronic conditions, I still have to look after myself. That will never change. At least the diagnosis and treatment I now have has given me my life back".
Oh, and my previous doctor? I live a long way from my current main doctor, so I still see my previous doctor and others in the same medical center for short-term health issues unrelated to the chronic conditions. He was very worried about me at first with the change in treatment. However, he did accept after a while that my health had improved.
Devadoss Multispeciality Hospital has created a application for getting doctor's second medical opinion. In that, you can get the Prime doctor's second opinion online. More than 50+ specialists are available in the app. Download the app for more details.