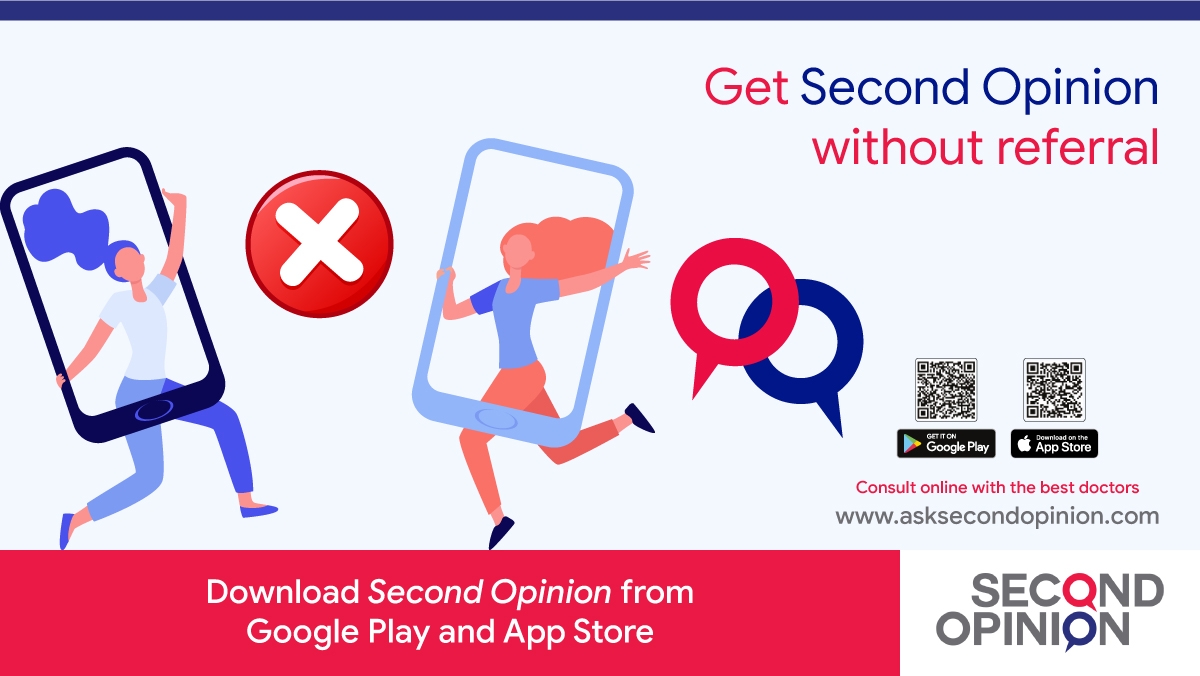 Before going for a second opinion first check the review about the service of the concerning doctors. Know the details about them like how many years they have been in the service. Also, check the doctors who have worked for a certain firm and how many years of experience they have.
Without referral
What are the medical services they are giving? Treating common health problems only? Or any major health problems and at the emergency time. Will, they will be available 24/7 or not? To cross check all this, you can make use of our mobile app Second opinion. People won't need a referral from anyone to meet the doctor. They can select the prime doctors by seeing the details about them in the second opinion app.
Following medical practice in Madurai for many years, Devadoss Hospital created this doctor consultation mobile application to leverage the technology for helping people in this tough time. In that, you can get a specialist doctor's consultation.
Three steps to consult doctor online
Signup with Name, Age, Email, and Phone Number.
Get verification OTP and Enter the app.
Select consult now and specialist. Talk to Prime Doctor.
Reasons to consider a second opinion on cancer diagnosis or any other health problems will helps you in
Sense of Empowerment and Control over the Health Condition.
Higher Chances of a Correct Diagnosis.
To Explore Various Advanced Diagnostic and Treatment Options.
Increased Confidence in the Treatment.
Benefits of online doctor consultation
It saves precious time of yours by avoiding traveling a long distance.
Don't have to wait in the long queue in the clinic.
Get an appointment at an affordable cost.
Available for 24/7 online doctor consultation services.
Patients can ask any questions regarding their skin problems.
Get the best suggestions and prescriptions from specialists.
One can make video calls at any time and anywhere.
Also, you can reschedule the appointment when you are busy at work.